Instantly turn a printed advertisement into a digital link directing audiences to your event listing. QR codes are ideal for flyers, handbills, and traditional advertising.
Any link can easily be turned into a downloadable QR code for free through a variety of resources.
How to Locate Your Event Link
Log in to your Brown Paper Tickets account
From the Account menu, select Manage Your Events
Click GO! next to the event's title
Under Status, locate the URL
Copy this link and plug it into a QR code generator
Pro Tip:
Always be sure to test your QR code before printing or sharing it.
Free Resources for Generating QR Codes
We've included several free resources below, which are not managed by Brown Paper Tickets. Some offer options to add a logo, change the style, or customize the color.
Examples: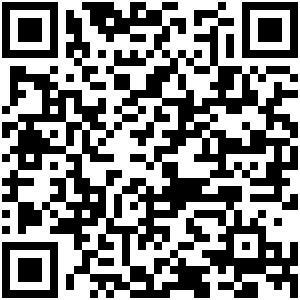 .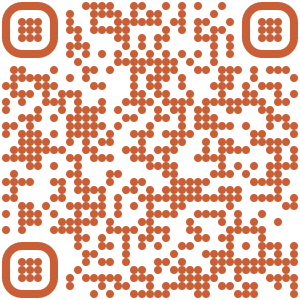 Examples: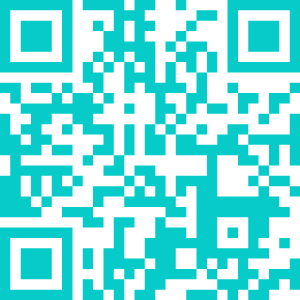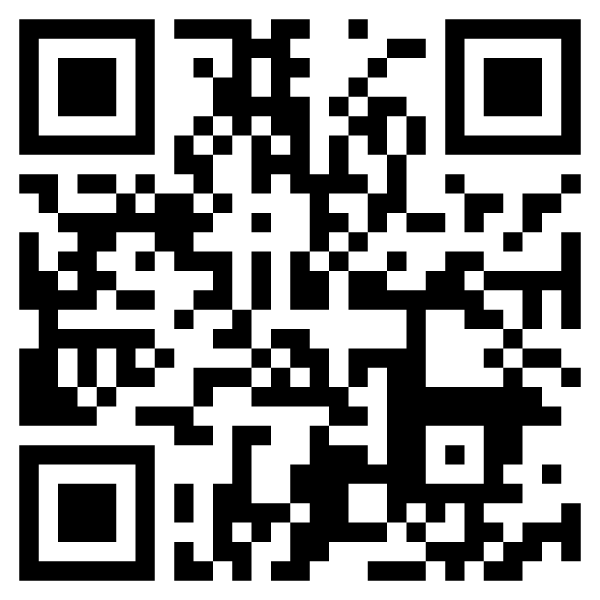 Examples: